Family Articles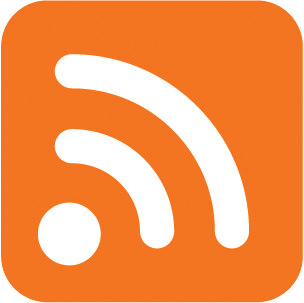 Wednesday, November 14th, 2018
Wednesday, May 16th, 2018
Wednesday, March 14th, 2018
Wednesday, January 17th, 2018
Wednesday, January 17th, 2018
Diabetes Alert Dog
Published: Wednesday, January 17th, 2018
Lori Dennison's youngest son Benjamin was born facing numerous medical issues. Dennison knew she needed to rely on the expertise of healthcare professionals to help him.It wasn't long befo...
Mothers Of Multiples
Published: Wednesday, January 17th, 2018
Nicole Kaul vividly recalls the moment when she and her husband, Dean, found out they were expecting not one, not two, but three babies.The Tyndall couple had a routine doctor's appointment when...